The promise to our customers
The intention is to go above & beyond for our Jeeter Family. Expect the unexpected, but be fully prepared for what is planned to be one of the hottest apparel lines the industry has yet to see.
The quality is unmatched
As mentioned previously, the quality of our fabrics thought process that go into every single piece designed has been carefully crafted for your Apparel needs. Over 2 years in the making, Jeeter is fully confident in what is in store for their community in the upcoming weeks and months heading into 2022.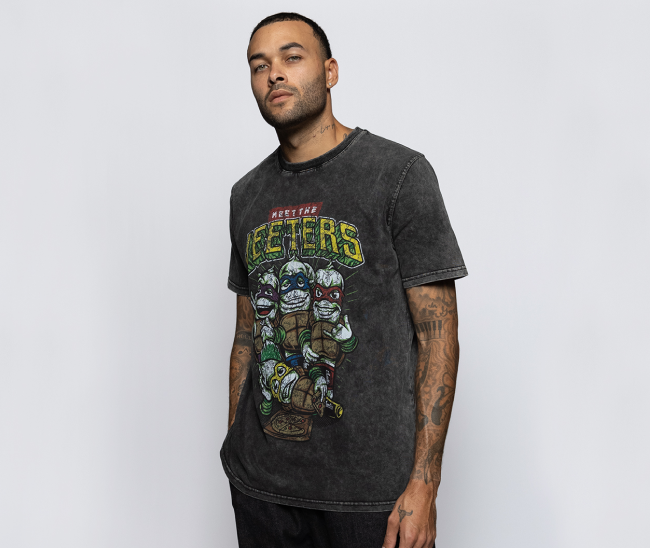 The fit is intentional
Intent has not only been one of the recurring themes for the Company, but it is a crucial habit built within to deliver on every Piece created for the Apparel line. "Everything we create is intentional, there is always a bigger meaning to what we do here and we try to live by that every day" - Patryk Tracz. "The Fit', which is sometimes overlooked by some brands, happens to be one of the most, if not, the most important and critical aspects in creating an everlasting product. When you wear Jeeter Apparel, the intent is to make you feel as if that piece was solely created for you. Feeling good and comfortable in the Apparel you wear is just as vital as the design.
The details are everything
"The Devil is in the Details" a phrase commonly coined throughout many industries. You see for Jeeter, The Devils, The Angels, and EVERYTHING ELSE is in the details. It is ALL ABOUT the details. Even if they go unnoticed, it is crucial for the Jeeter team to approach every piece Meticulously in order for them to deliver a product for the standards they have set for themselves.